Aligning Science Across Parkinson's (ASAP) fosters collaboration, generates research-enabling resources, and promotes data sharing to catalyze discovery in Parkinson's disease. We currently support 5 initiatives, all with the goal of advancing research for the benefit of the entire Parkinson's community. Our projects listed below help fuel mechanistic research and enable biomarker studies.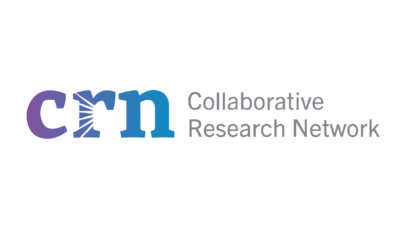 The ASAP Collaborative Research Network (CRN) is an international, multidisciplinary, and multi-institutional network of collaborating investigators. Teams support productive collaborations, include diverse talents, and embrace the values of openness and transparency to accelerate outcomes and impact of findings.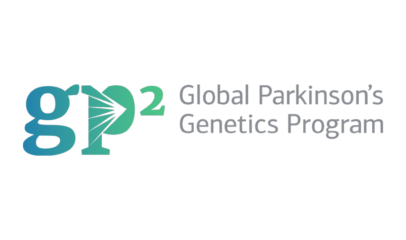 The Global Parkinson's Genetics Program (GP2) is a program aimed at further understanding the genetic architecture of Parkinson's disease through genotyping diverse patient populations and studying rare familial forms of the disease with a commitment to global collaboration and open data and provide training and resources.
The Parkinson's Progression Markers Initiative (PPMI) is a landmark observational study focused on better defining and measuring Parkinson's disease to speed therapeutic development. PPMI makes its data set and biorepository—the most robust in PD to date—available to academia and industry to accelerate breakthroughs.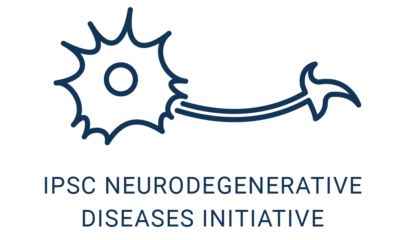 The iPSC Neurodegenerative Disease Initiative (iNDI) is the largest genome engineering initiative in research to date. ASAP supports iNDI-PD, an expanded iNDI research initiative that draws from induced pluripotent stem cells (iPSCs) to include PD in its research to discover novel insights into the molecular biology of disease.
The Accelerating Medicine Partnership in Parkinson's Disease (AMP PD) is a partnership to deepen the analysis of data and biosamples with the goal of identifying and validating diagnostic, prognostic, and/or progression biomarkers for PD, and emphasis to broaden data sharing in the biomedical community to advance PD research.
A Catalog for Research Outputs & Tools
The ASAP Catalog showcases the research outputs and tools developed by ASAP-funded programs and researchers to foster learning and collaboration in the PD space.